Contact Us Form
Fill out the form below to get started.
What are you interested in?
Our Offices
Charlotte, NC
Little Rock, AR
Atlanta, GA
Orlando, FL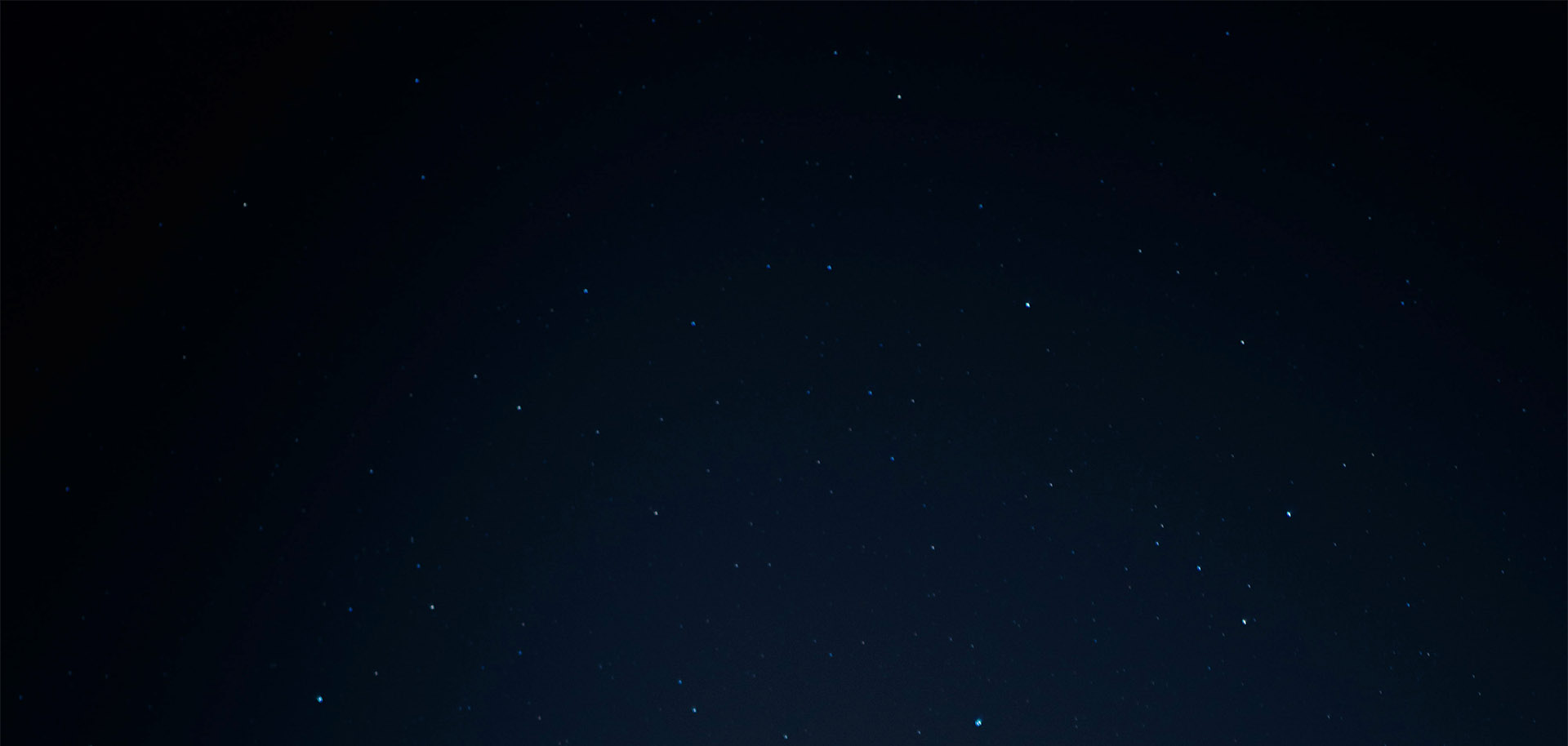 Contact CTA 2
Interested in partnering with TSC for project resources?
Interested in qualifying crews to work on a TSC Project?
Interested in becoming part of our team?
Interested in supplying other goods or services to TSC?
Contact Gary Juknevicius, VP of Operations
Or call us