Our Company Quality Crews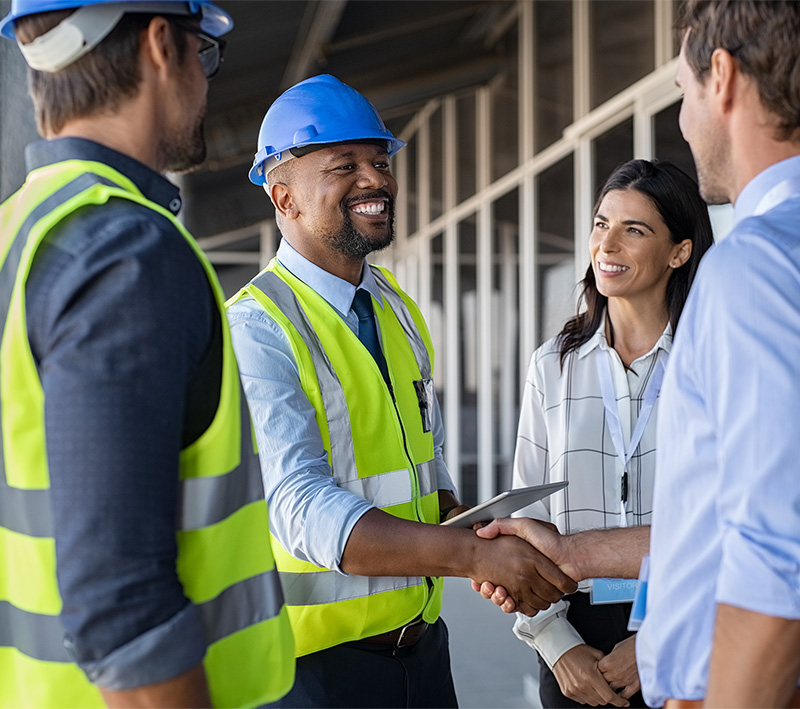 We are a company that is driven by core values that enable us to build strong, long-term relationships with our
management, crews and customers

.

We help our customers keep their commitments.

TSC works in multiple adjoining states throughout the eastern United States, deploying crews to meet your demand.

Our approach allows our customers to gain market share and accelerate projects.
Our Company Our Services
Our Services
Since 2006, TSC has provided wireless telecom construction crews and management for tens of thousands of sites
across the East Coast.
This year we will offer committed project management for over 100 crews and are ready to quickly deploy to your market.
Timely and efficient, our crews are adaptable to meet your needs. We bring over 20 years of reliable experience to your project. TSC manages the crews efficiently to help make your project successful.
What we offer:
Fully-trained crews (Line & Antenna/Civil/Electrical)
Vehicles and test equipment readily available
Fully insured and licensed
In-house Permitting group
In-house BTSE/Integration support group
Third Party Closeout group
Five warehouse locations – all have crew training facilities
In-house Certified NWSA testing centers
Third party warehousing/logistic partner (NWS Wireless)
Our Company Our Core Focus Animated


Our Core Focus
Wins for our customers.
Wins for our crews.
Wins for ourselves.
On every site, on every project – TSC wins when you win.
Our Company Our Approach
Our Approach
The way we operate is driven by
core values.
Dedication
We don't quit. We don't walk away from our problems.
Thoroughness & Work Ethic
We complete and close out more sites than anyone.
Confidence & Knowledge
We get the job done because we are confident and knowledgeable.
Winning
We grow by competing with others to be better. We win when you win.
Loyalty
We give loyalty and ask for it in return.
Good Communication
We constantly communicate the truth with our customers, our crews, and each other.
Accountable, Mature Professionals
We work with and strive to be accountable, mature professionals.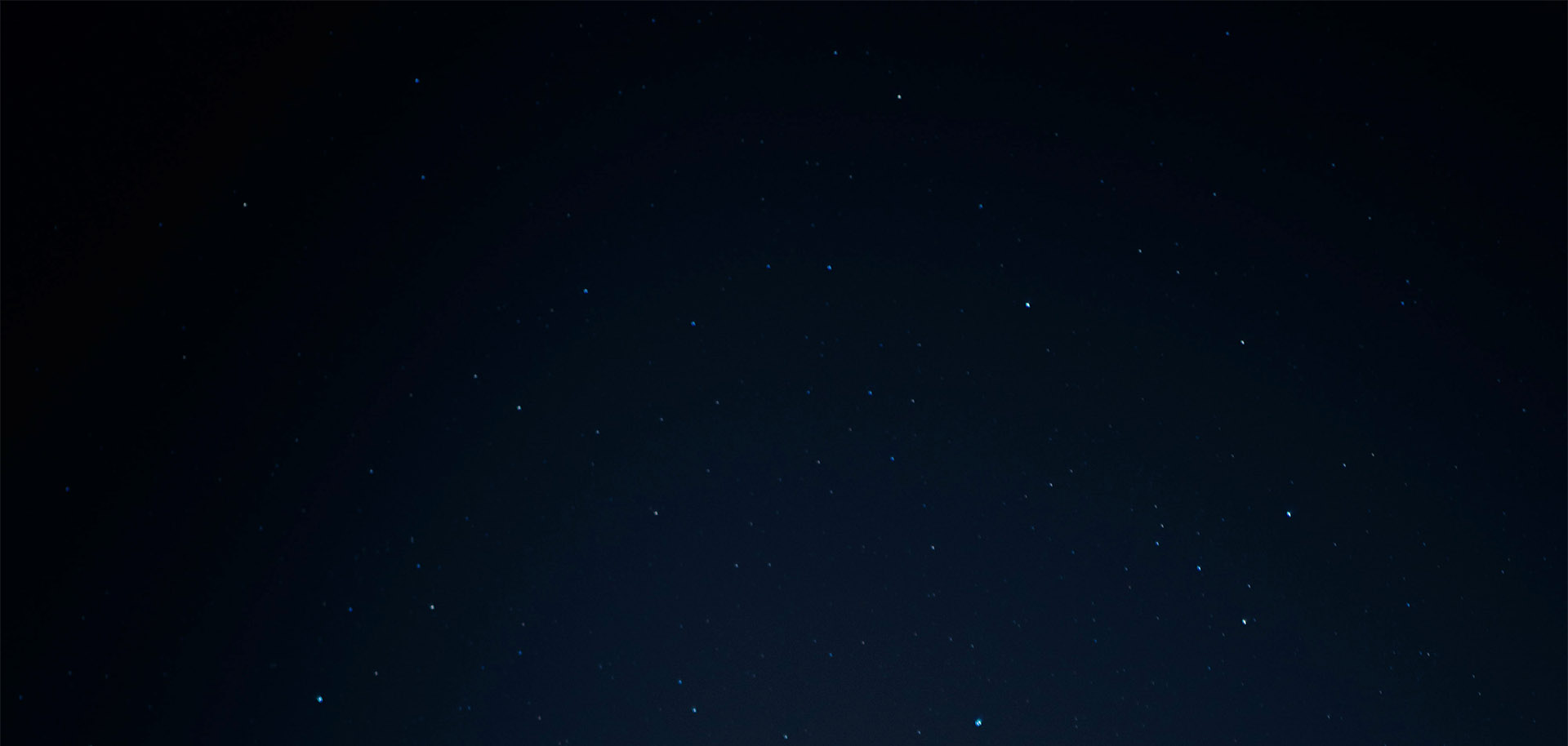 Contact CTA
Interested in partnering with TSC for resources to support your project?
Interested in qualifying crews to work on a TSC Project?
Interested in becoming part of our team?
Contact Gary Juknevicius, VP of Operations
Or call us