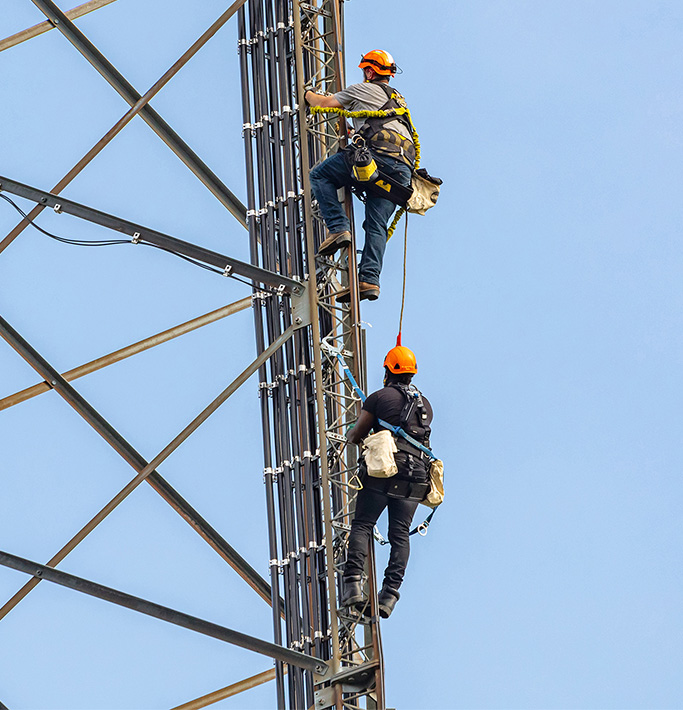 TSC has built a loyal, stable, and consistently growing crew base by focusing on the
success of every crew on every site.
TSC provides management and administrative support that maximizes crew productivity. Crew success requires a foundation in safety, experience, technical skills, proper material management, integration support, and closeout support.
When work slows down, TSC crews remain working because they are the top tier crews that consistently outperform others.
TSC performs documented site safety inspections on at least 50% of its crews each week to ensure crews develop and maintain proper safety habits. Experienced safety inspectors and construction managers coach crews in best practices to build habits of safety, quality, and personal competence in individual crew members.