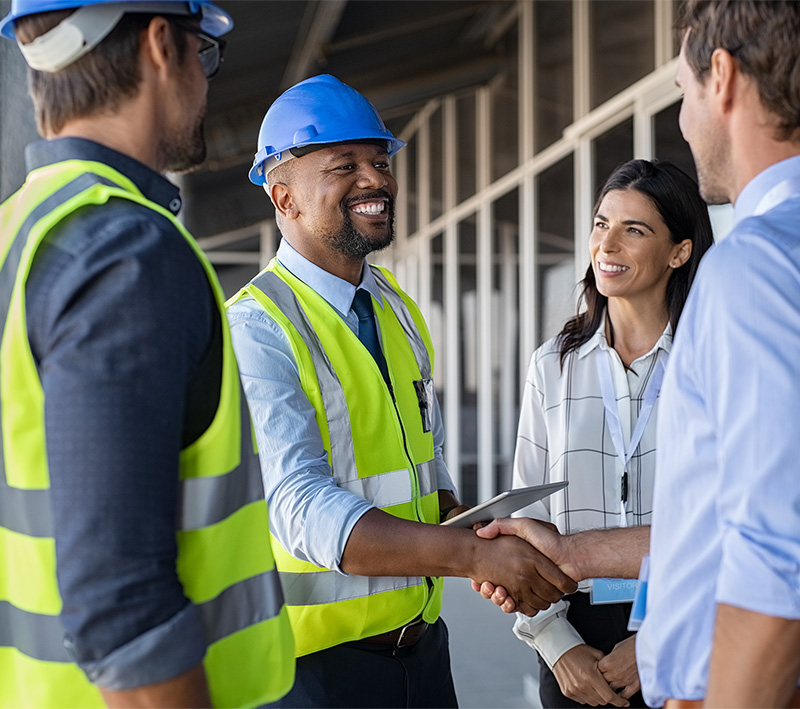 We are a company that is driven by core values that enable us to build strong, long-term relationships with our
management, crews and customers

.

We help our customers keep their commitments.

TSC works in multiple adjoining states throughout the eastern United States, deploying crews to meet your demand.

Our approach allows our customers to gain market share and accelerate projects.